Psssst! Want to know a travel insider secret?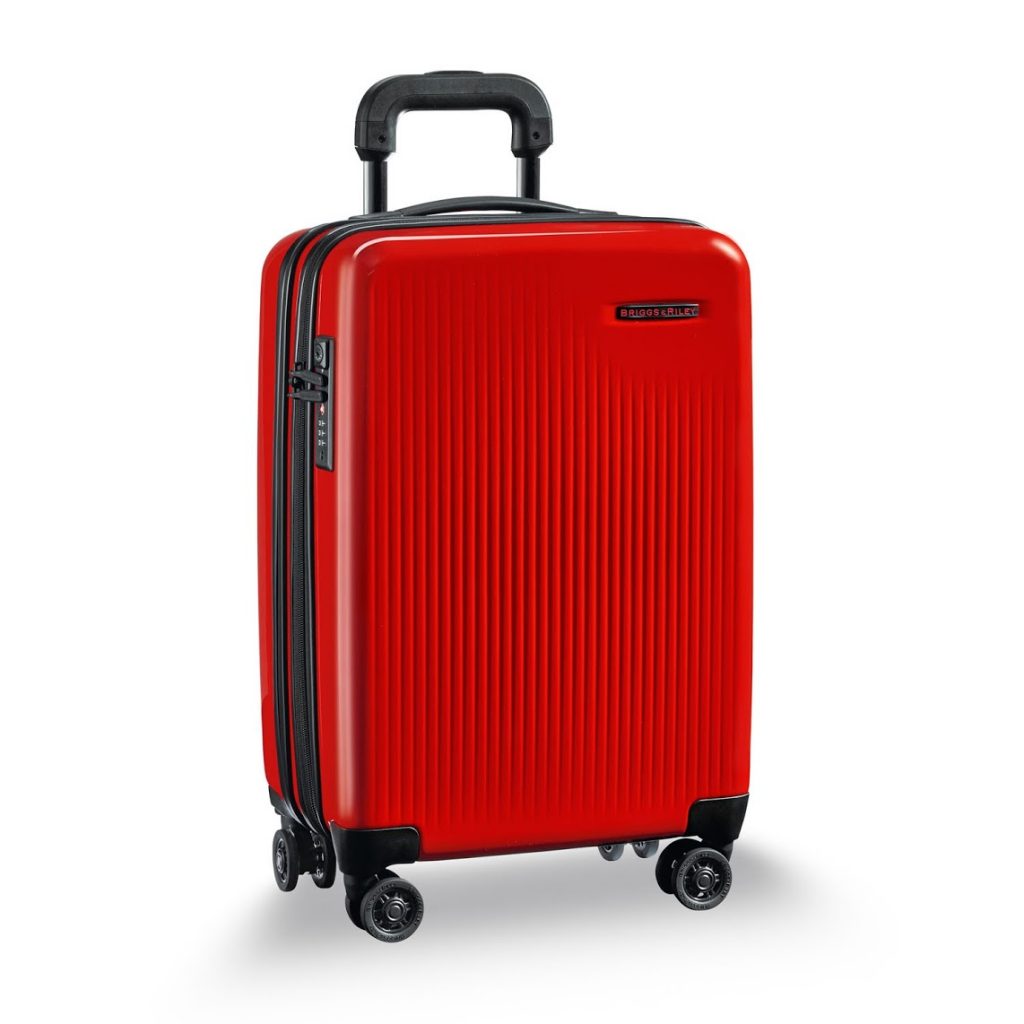 We've all been there. Waiting at baggage reclaim, only to watch your previously pristine suitcase coming around the carousel looking suspiciously like it's been dragged along the runway.
So the next journey you'll take is a trip to the shops to buy yet more luggage. Sigh. But not if you get some Briggs & Riley in your life! The independently owned, global luggage brand's products come with unique lifetime guarantees. This means that if a bag is damaged or broken (airline-inflicted injuries included), they'll repair it completely free of charge.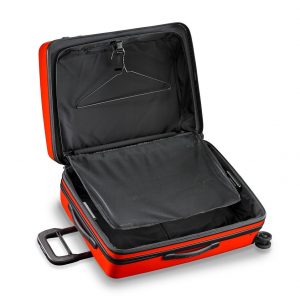 Of course, serious travellers have known about the brand for a while. That's because their best-selling Sympatico collection combines sleek good looks with clever practicality. Thanks to CX (TM) Compression-Expansion Technology, the hard-sided suitcases can expand to provide 25% more packing space, before pinging back to its original size, ready for the flight. How clever is that?
Now available in a new Fire shade, the collection offers three suitcase sizes, Carry-On, Medium and Large. Further innovative features include built-in holders for up to two suits or dresses: so even if your luggage does arrive looking a little crumpled, you won't.