TV personality Simon Reeve shares inspirational travel tales about Malaysia at new Kuoni store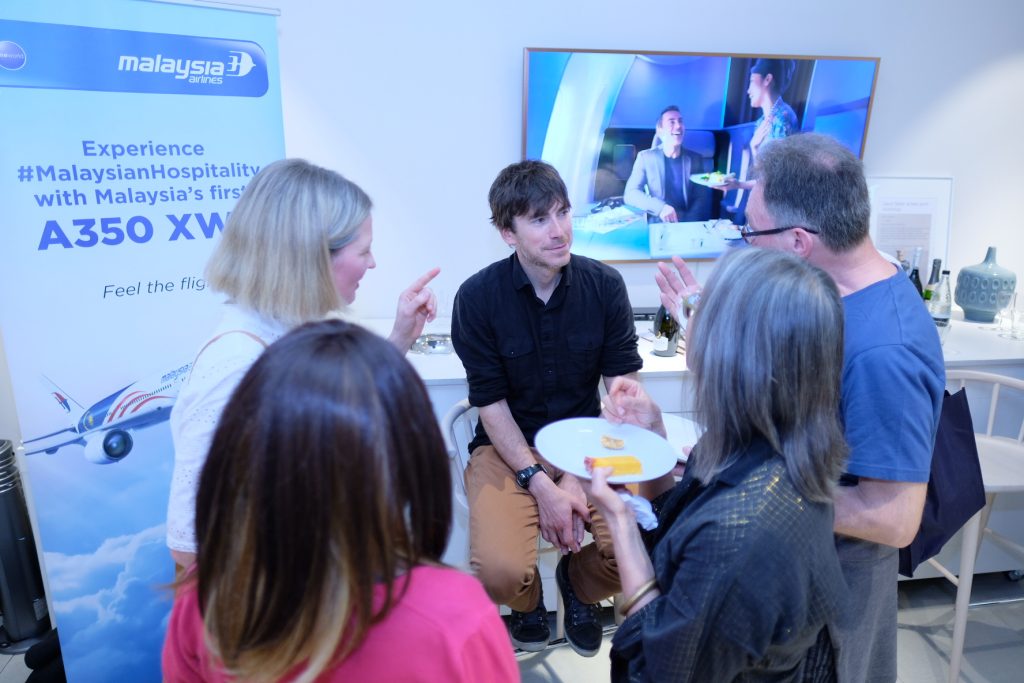 Kuoni, in partnership with Malaysia Airlines, Tourism Malaysia and Sabah Tourism, welcomed TV presenter and best-selling author, Simon Reeve to the opening of Kuoni's new store at John Lewis, White City on Wednesday 18th April. Speaking at the Kuoni store launch, Reeve captivated the audience with incredible tales about his travels in Sabah, Malaysia.  
Kuoni customers who dropped into the store enjoyed a host of Malaysia Airlines giveaways handed out by cabin crew, including exclusive discounted tickets, to mark the occasion. The airline also gifted two lucky winners a pair of return business class flights to Kota Kinabalu and a five day/four-night stay at the luxury Ocean Wing suite courtesy of the Shangri-La Rasa Ria hotel.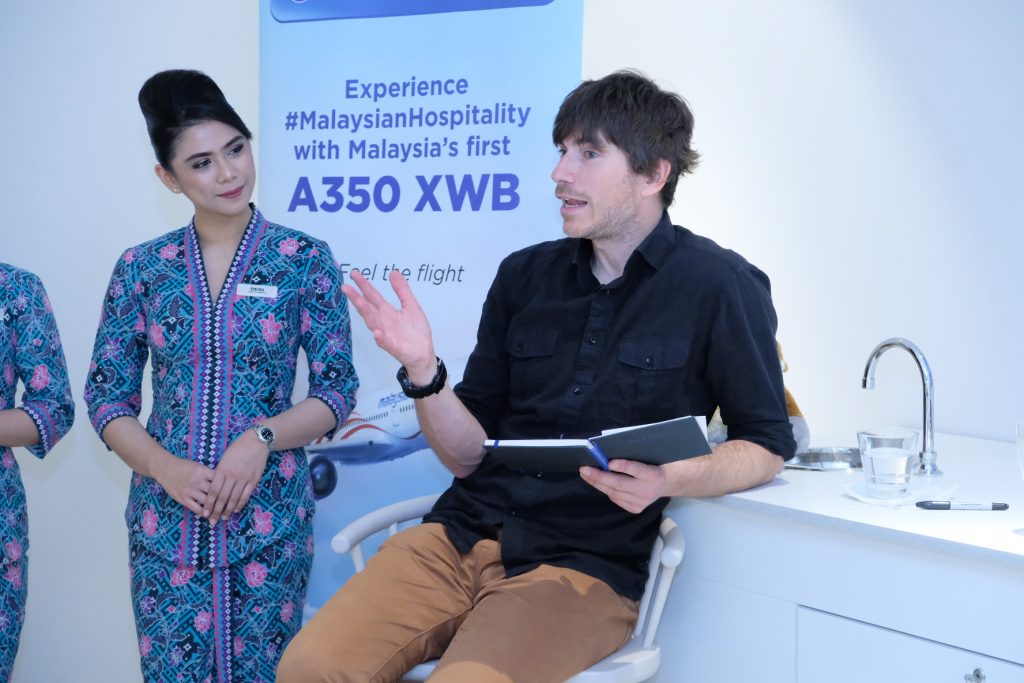 "I've travelled a good deal around Malaysia and would go back to Borneo in a shot. It's fabulous to be at this event with Kuoni, Malaysia Airlines and Tourism Malaysia to promote this amazing destination", said Simon Reeve.
Malaysia Airlines also chose the launch of Kuoni's store to announce its global sale with amazing fares starting on 23rd April 2018.     
Adrian Keating, Malaysia Airlines' Regional Manager for the UK, Ireland, Europe & North America, said: "We were proud to be part of this exciting launch with Simon as he inspired everyone with amazing travel tales showcasing what a fantastic and varied holiday destination Malaysia is."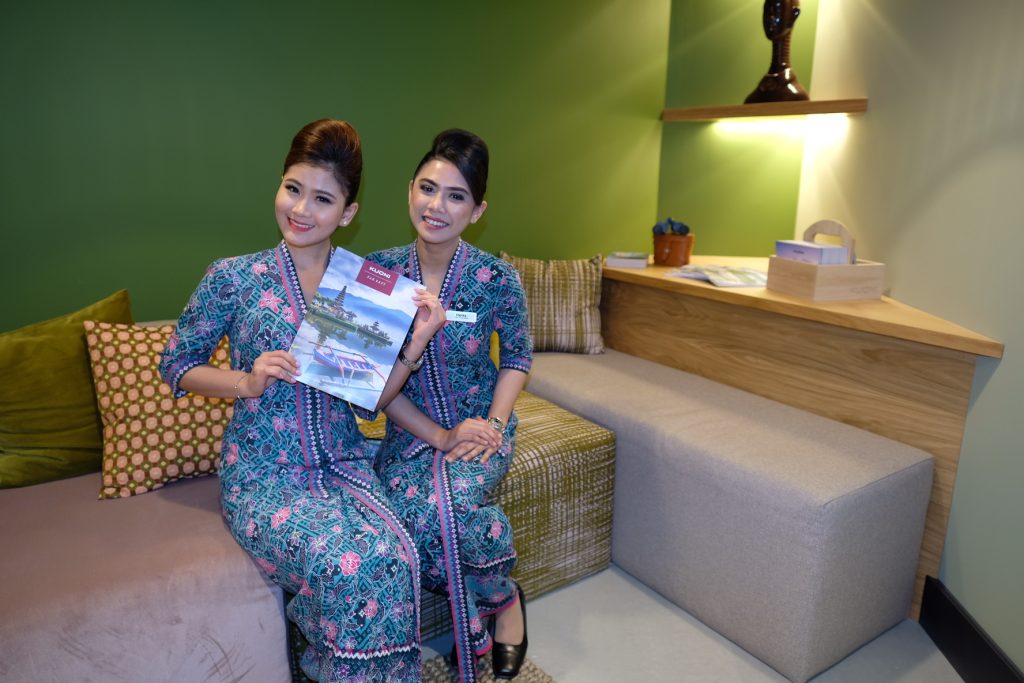 Shahrir Ali, Director Tourism Malaysia (UK & Ireland) said: "We value opportunities to work directly with the trade and their customers on initiatives like this, that drives awareness of our destination, especially as we prepare for our promotional campaign, Visit Malaysia 2020. There was a brilliant atmosphere, as store visitors listened to Simon's travel experiences and found inspiration for booking their own Malaysia holidays."
The event was held between 12.30PM and 3pm at Kuoni, White City, Westfield London Shopping Centre, London, W12 7FU.  
Malaysia Airlines operates twice daily between London and Kuala Lumpur on its new Airbus A350. To take advantage of the airline's great prices guests can book their tickets at Malaysia Airlines' participating travel agents or visit Malaysia Airlines' website at https://www.malaysiaairlines.com/uk/en.html