Buying abroad? Look before you leap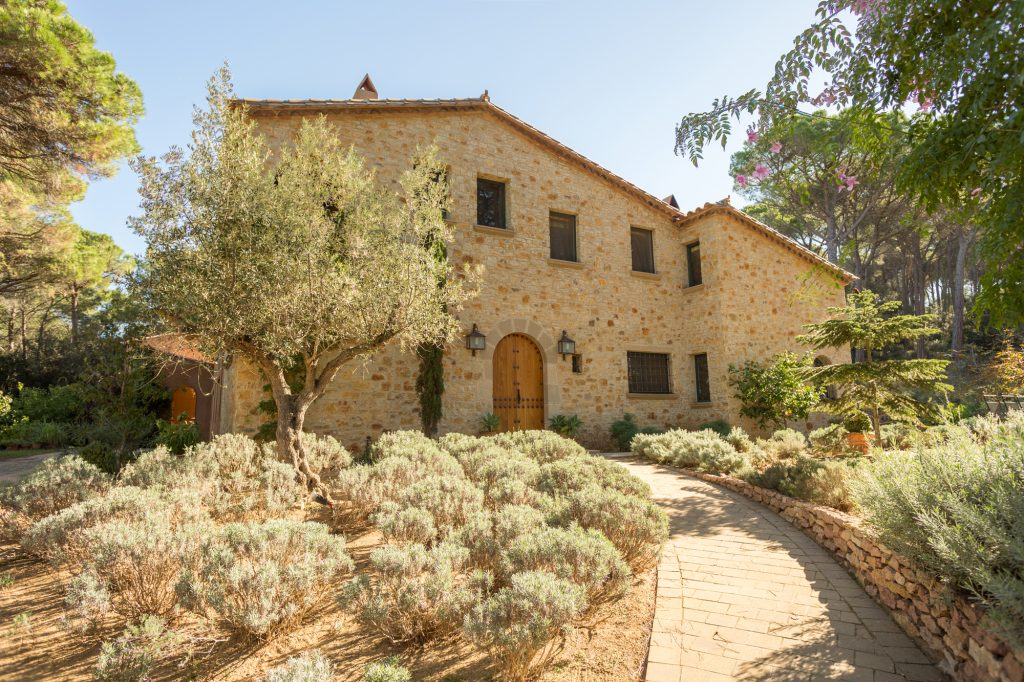 Dreaming of buying a holiday home? Jo Leverett, head of international sales at luxury estate agent's Cluttons, shares her expertise to help soothe those second-home buyer's nerves
What are the advantages of owning your own home abroad, compared to just taking annual holidays?
'A big plus is being able to personalise it to suit your own taste and comfort. It also means you can travel light – especially convenient for the skiers amongst us. You don't have to drag all of the gear out. It's also appealing to those with young children for that reason. There'll be no panicking the night before, packing favourite toys – they can simply be left in the property. Retirees may be attracted to the idea because it offers the chance to become part of a community. It's an investment that can eventually be passed on to children and grandchildren.'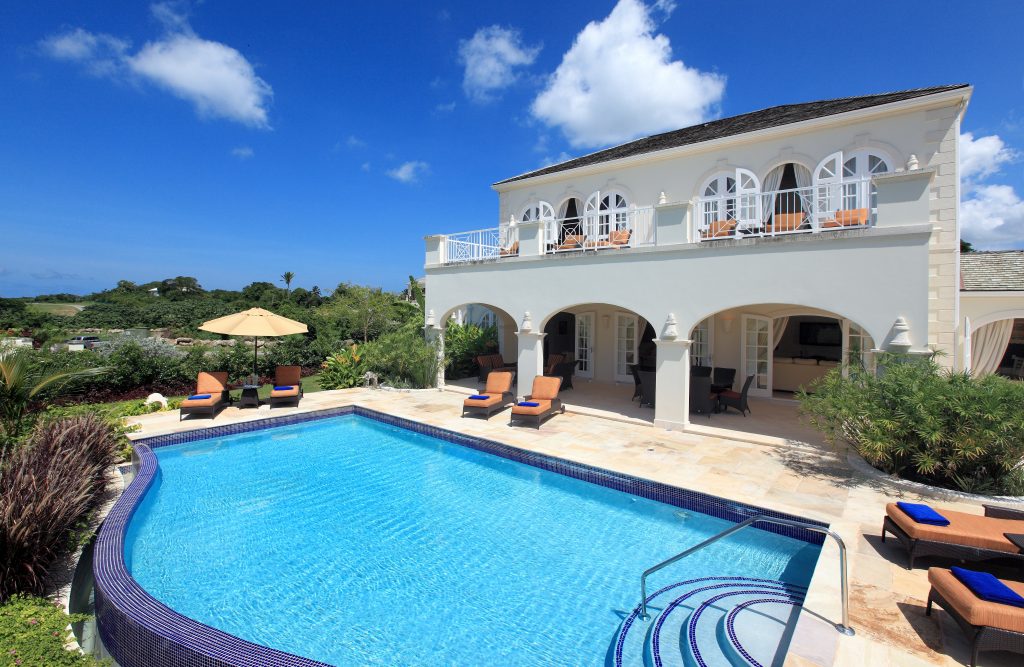 Has the rise of Airbnb made more people think about buying a property abroad?
'Yes: the website has opened up a huge market in tourist rentals because it has cut out the need for a local rental agent. It's made it easier for people to make money from their homes, and in most destinations, management companies are springing up to deal with cleaning, keys and deposits.
'Do remember that not all countries and cities have the same rules when it comes to the rental market. Thinking of running an Airbnb in Barcelona, for example? You'll need a tourist licence for short-term rentals. However, in other countries there are no restrictions, so Airbnb can be a (very lucrative) way of making that holiday home earn its keep.'
Where are the cool new destinations to find your dream holiday home?
'We're definitely noticing a new trend in buying properties in European cities, particularly in Barcelona and Lisbon. Cities offer year-round appeal and there's a strong rental market demand. Ski resorts continue to be a well-established and popular choice.'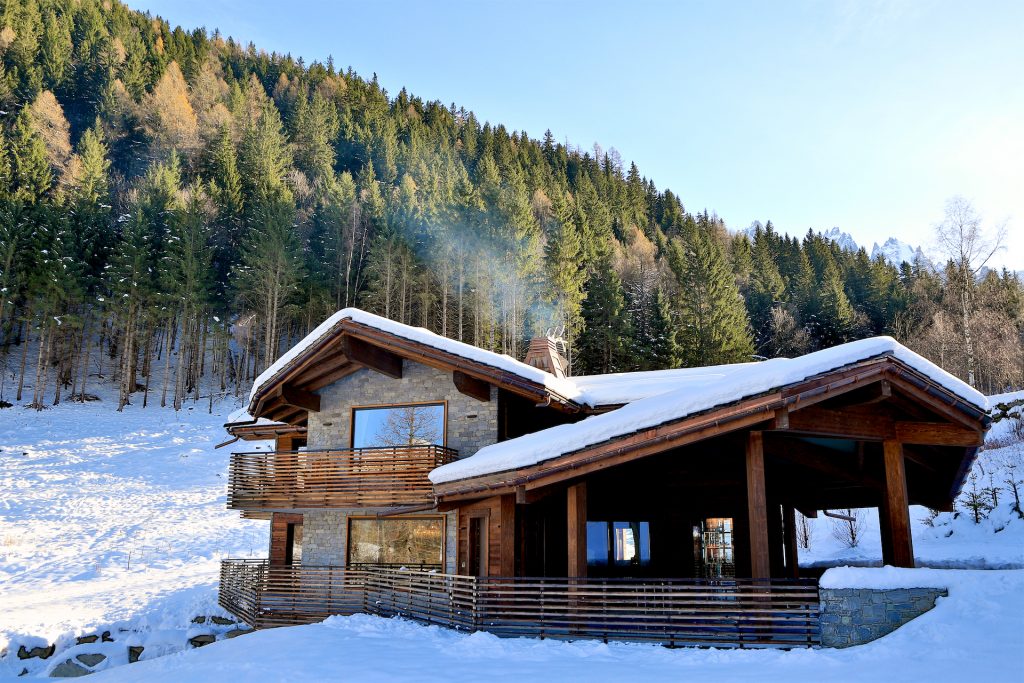 What kind of things should a buyer consider before investing?
'Don't set your heart on a property before being honest about your budget. Buying costs in France are around 7%, rising to as much as 12% in Spain. And do your research about local laws to find out if there are any restrictions on rental use.
'Are you planning renovation work? Don't wait until you've bought the property to suss out the local planning laws. It's also important to consider transport links. Make sure there are enough flights with different airlines fairly nearby. They can change regularly and you don't want a nightmare journey to your holiday home.
Super-busy buyers may be tempted to just look at the property online. Good idea or bad?
'It's essential you view the property before you purchase, to get a feel for it and the surroundings. International property floor plans aren't always as readily available, but they are vital to give you a sense of scale of the property. At Cluttons, we do our utmost to ensure that the online listings illustrate the properties as true-to-life as possible.
'We also have local offices in many of the key areas where people are looking to buy second homes, so we can arrange to meet you and show you a shortlist of properties to suit your needs.'
Any final pearls of wisdom to offer?
'Research, research, research! Rightmove Overseas is very useful, and never feel awkward asking questions to understand the purchase process. It's always a good idea to get independent legal advice, too.
'At Cluttons, our local offices take you through the purchase process, and our London office is also available to advise buyers every step of the way.'