TITANIC HOTEL BELFAST STRIKES UNIQUE TV DEAL
TitanicChannel.tv and Titanic Hotel Belfast will stream documentary and feature film content into bedrooms. 
A top Belfast hotel is to partner with a TV channel in a unique deal which will enhance the experience of guests. The Titanic Hotel Belfast and US-based TitanicChannel.tv have agreed a service agreement for a new venture which will broadcast original Titanic documentary programmes to guest bed rooms.
John Paul Doherty, creative director of Harcourt Group which owns seven hotels world-wide including the Titanic Hotels in Belfast and Liverpool, says the deal is unusual and provides guests with an unparalleled Titanic experience. 
"This is a world-first for hotel entertainment options. TitanicChannel.tv has produced a schedule of unique and fascinating documentaries, especially curated for the hotel presented by world-renowned Titanic expert hosts," says Mr Doherty.
"This means that guests will experience something not available anywhere else."
TitanicChannel.tv is a US-based production company creating original premium daily programming on all things Titanic presented by Channel hosts Ken Marschall, Bill Sauders, Charles Haas and others.
The producers have 25 years of experience in documentary and reality TV programming.
Credits include: NBC, CBS, Sony, Animal Planet, PBS, Hallmark & Lifetime.
Mr Doherty says not all guests share the same intensity of enthusiasm for the historic vessel. "For this reason, the TV schedule for the hotel has been carefully curated to appeal to both the casual viewer and also to Titanic enthusiasts;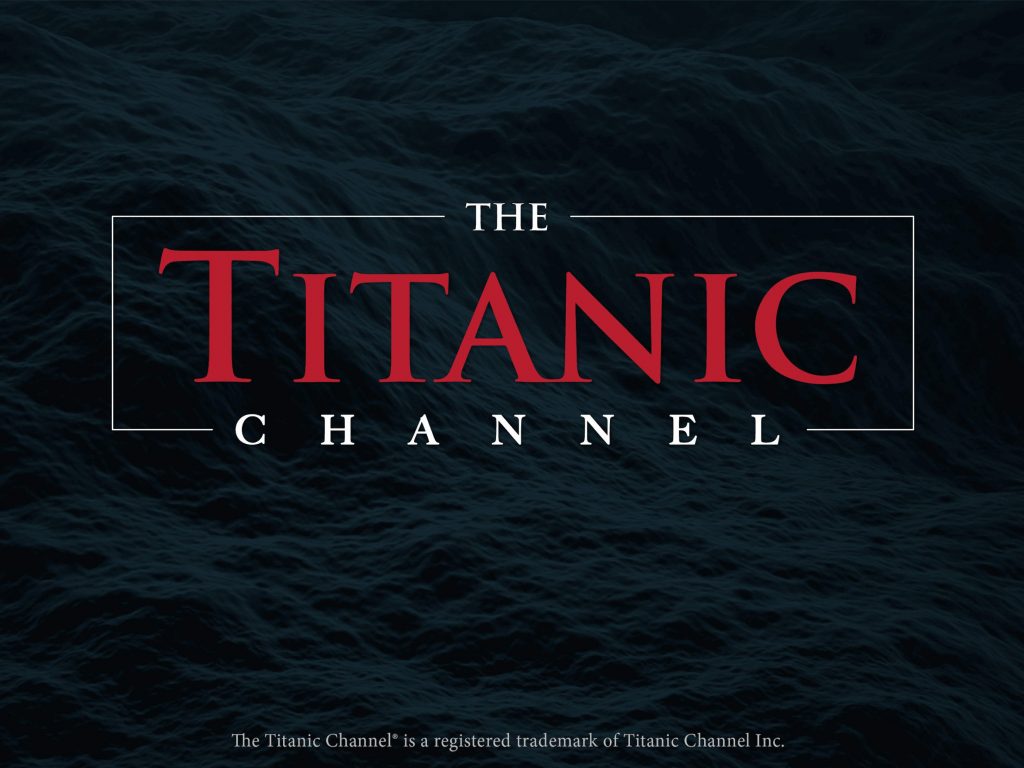 "Documentaries include local features on Titanic Belfast and the Titanic Foundation with interviews with Belfast personalities Colin Cobb, Paul Louden Brown, and Kerrie Sweeney.
"Broader international subjects are covered including The Making of James Cameron's Titanic Movie, documentaries on the ship, the crew and passengers."
The Titanic Hotel Belfast opened in September 2017 and occupancy rates have remained constantly very high, says Harcourt Group.
The hotel, which has received wide acclaim, has 119 bedrooms and includes access to the two historic drawing offices famous for having been the heart of Harland and Wolff's 150-year output during which 1,742 ships including Titanic were built.
"We are very pleased and proud to have the channel available in this wonderful hotel in the very heart of the Titanic world and appreciate the unique opportunity provided by Mr. Doherty.  We are looking forward to a long association with Belfast and the Titanic Quarter", says Titanic Channel co-founder and Executive Producer Don Baret.