Warning: The Extra Cost of a Hire Car Speeding or Parking Ticket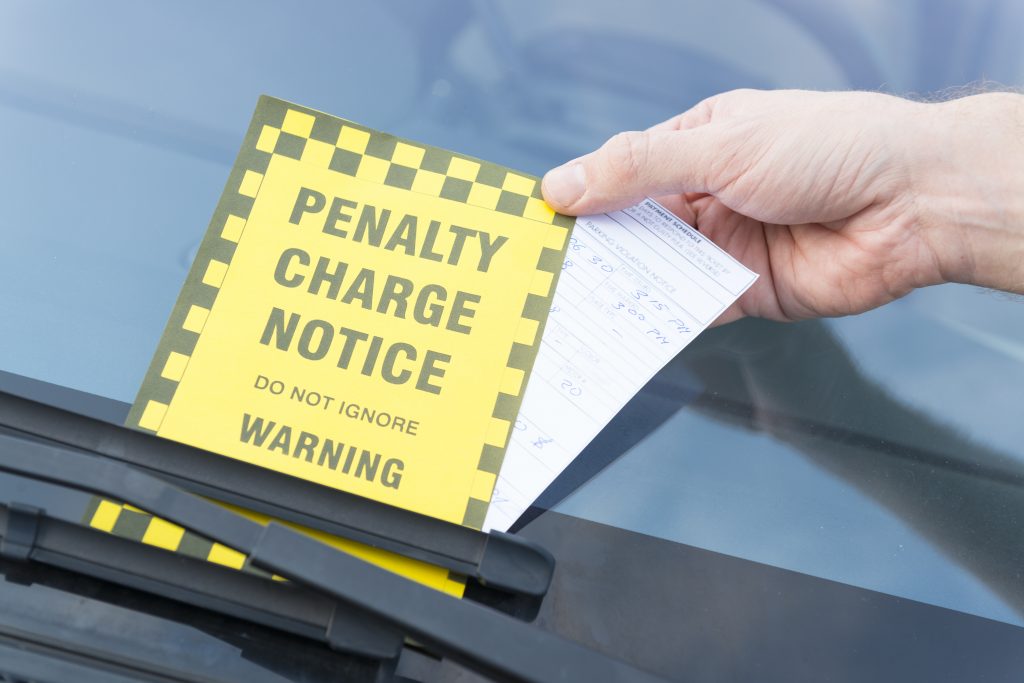 If it wasn't annoying enough to incur a speeding or parking fine on holiday, if you happened to be driving a hire car when committing the offence, you may find it costs you more than you bargained for..
In a recent survey of Zest Car Rental customers*, just over 1 in 10 admitted that they had at some time broken a local driving or parking law and incurred a fine whilst driving a hire car abroad. Now experts at Zest have revealed that on top of the fine, most hire car firms will bill you for the task of forwarding the penalty notice to your home address with charges ranging from 20 Euros to 50 Euros, depending on the company.
In Italy, if you're caught on camera driving an Optimo Rent hire car at up to 15kph over the speed limit, your fine plus the Optimo admin fee will be a whopping 193 Euros! In Germany however, driving a car from Interrent at 15kph over the limit in a town will cost you a total of 45 Euros. Speeding accounts for more than half of fines incurred by Brits driving hire cars abroad followed by parking violations which account for nearly one third of penalties.
Even though the charges for driving penalty administration are often buried deep within hire companies' terms and conditions, one firm, Firefly, doesn't even give a figure for the administration charge, preferring instead to merely state that it will be a 'reasonable charge'.
Rory Sexton, Managing Director of Zest Car Rental, said: "Clearly the best way of avoiding a driving penalty admin charge from a rental car company is to not incur a fine in the first place. Being vigilant about parking rules and driving within the speed limits, especially on unfamiliar roads, is the sensible solution if you want to avoid getting an additional and expensive souvenir of your trip when you return home.
"However, holidaymakers should also be aware that rental companies offering what on the face of it seem like giveaway daily rental prices may use less obvious means of increasing their profit margins. Extortionate excess insurance, rip-off refuelling charges and high administration fees are just a few of the ways car rental companies boost their incomes by squeezing extra money out of their unsuspecting customers. We advise holidaymakers to check the total cost of the holiday car hire carefully before signing up as those 'too good to be true' car hire deals are often just that."
Typical fines and car rental company administration charges in Europe
| | | | | |
| --- | --- | --- | --- | --- |
| Rental Company | Offence | Fine | Admin fee | Total |
| Autoclick | France -up to 19kph over limit autoroute | 45 Euros | 40 Euros | 85 Euros |
| Goldcar | Spain – up to 20kph over limit | 100 Euros | 40 Euros | 140 Euros |
| Interrent | Germany – 11-15kph over limit in town | 25 Euros | 20 Euros | 45 Euros |
| Optimo rent | Italy – up to 20kph over limit | 143 Euros | 50 Euros | 193 Euros |
| Recordgo | Spain – up to 20kph over limit | 100 Euros | 40 Euros | 140 Euros |
| Target rent | Italy – up to 20kph over limit | 143 Euros | 35 Euros | 178 Euros |