12 Ways to Make the Most of your Luggage Allowance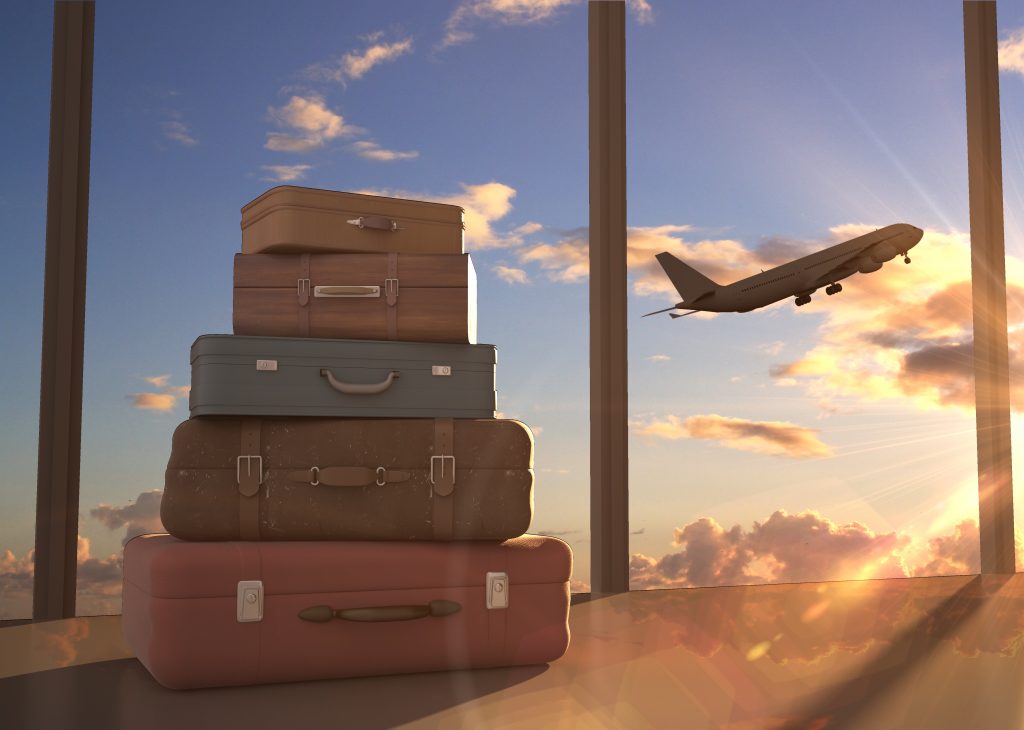 Any traveller – regular or not – will know that one of the hardest tasks before setting off on any journey is making sure you stick to your luggage allowance. Here, Inspired Travel heard from Fabio Passalacqua, Director at www.Jetcost.co.uk, who explains the ways in which you can get the most out of this and travel smart
Packing to go on holiday abroad can be a highly stressful time. How are all your clothes and shoes going to fit in the suitcase? Have you purchased all the toiletries needed for your trip? Will your bags stay within your weight allowance and will you be charged extra money for this?
It doesn't matter if your packing begins weeks in advance or the night before you fly, it's not a pleasant situation trying to cram an entire wardrobe into one large case. With this in mind, here's 12 top tips on how to make the most of your luggage allowance, from packing to depart to returning home…
Pick the right suitcase
Hard shell suitcases can weigh up to 6 or 7kgs, soft-sided suitcases weigh typically half of that, and lightweight suitcases are the best option at less than 2.5kgs for a large. Considering the average luggage allowance for a flight is 20 to 25kgs, the less weight that can be given up for the suitcase, the more is leftover for the necessities.
Use the hand luggage allowance
Having a suitcase, most people tend to just keep the basics in their hand luggage, choosing to squeeze everything else into their larger case. Having said that, most airlines will give passengers a few kilograms to use on their hand luggage – and some will even allow a handbag and a small cabin-sized suitcase. Obviously, there are certain items that must go in hold luggage (liquids over 100ml, aerosols, food and drink, etc.) but it's better to use it than lose it.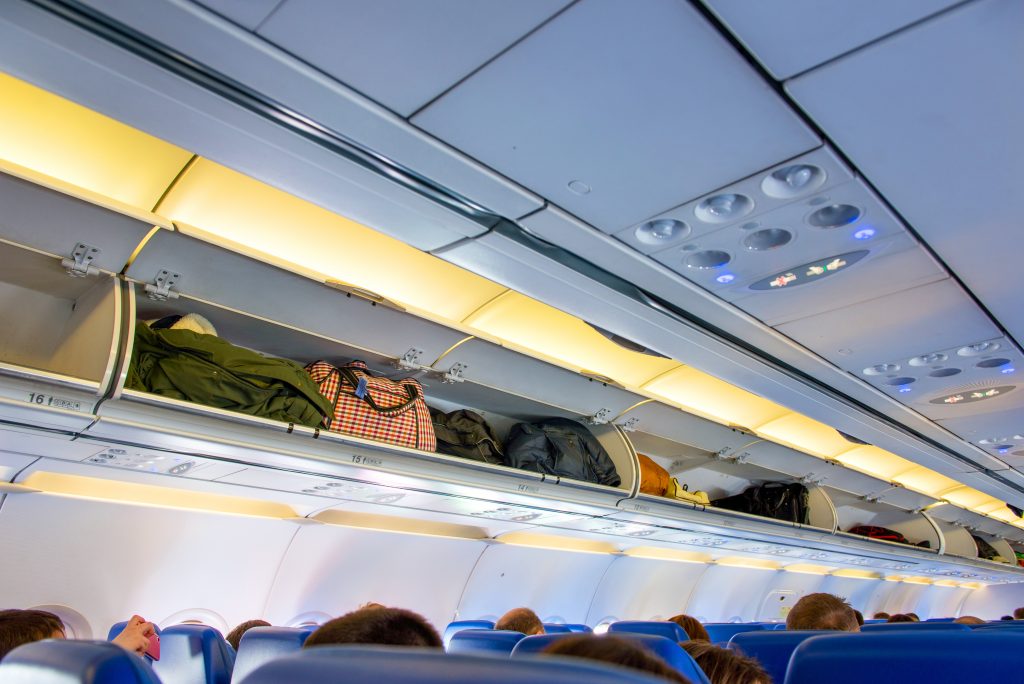 Make a checklist
As Britons, we have a habit of overpacking and taking more than we actually need or end up using during our holiday. Make a list of exactly what you need ahead of your flight (X vest, X pairs of shorts, X sets of flip flops, etc.) and stick to it. You don't realistically need 10 bathing suits for a 7-night holiday; you can always rinse them off in the shower, dry them on the balcony and re-wear them – and most hotels and resorts have irons and ironing boards available in the room, so there's no need to worry about wearing creased clothes.
Know what not to pack
Whilst many hotels and resorts offer a safe in their rooms for travellers to store their possessions, it's worth thinking back to the last holiday that was had to determine if the items were used or not. Many like to travel with their finest jewellery, but did they wear it? Many like to take travel guidebooks to be in the know on the best places to go and the best things to do, but that's what the internet, holiday reps and fellow holidaymakers are there for!
Roll pack clothing
A lot of holiday makers wrongly assume that folding clothes and piling them on top of each other is the best way to transport clothing, but this is incorrect. It's better to roll your clothes; not only can clothing be rolled tight, allowing for more space, it also reduces the amount of creases – win win!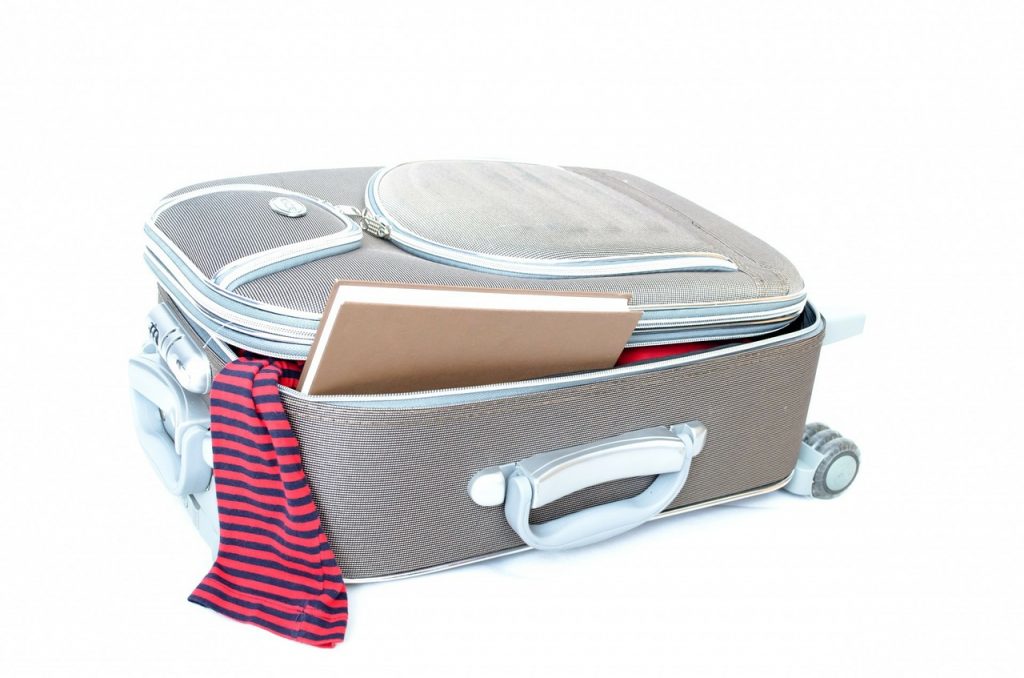 Fill dead space
Shoes can take up a substantial amount of room in your suitcase, so why not take advantage of the "dead space" (i.e. the space inside shoes where travellers don't think to put anything but their feet) and roll up and stuff items in socks, vests and other smaller items of clothing. It'll just be wasted otherwise.
Consider what can be purchased on holiday
Many items can be purchased abroad much cheaper than here in the UK. With items such as shampoo and conditioner, mini travel-sized bottles are available for purchase and it's advisable to purchase these and fill them up – there will be enough product for a couple of days. Travellers then can find a local shop on or near their resort to purchase the full-sized items that they need. Similarly, some choose to take an umbrella with them just in case it rains, but there's no need – should it rain during the holiday, there will be vendors around to purchase a brolly from, if the resort doesn't already offer them, which many do.
Share the weight out
If travelling with others – a partner, parents, children, friends, etc. – and one or more is known for being a light packer, consider asking to share the weight out, especially for items that are going to be enjoyed by all, such as travel plugs, toiletries and sun cream.
Don't be afraid to go digital
Tablets and e-book readers are the perfect replacement for a pile of books that take up a lot of space and weight in the suitcase. It's also possible to download games, movies and TV series onto tablets providing more than one form of entertainment in one small gadget.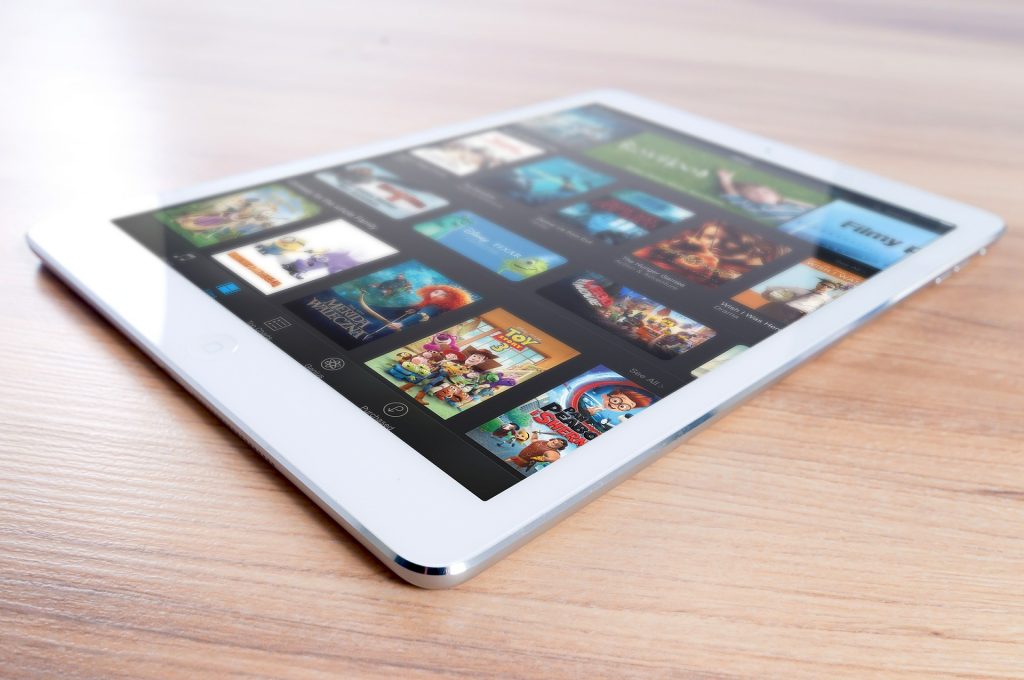 Wear bulky clothing
Jeans, jumpers, jackets and even heavy shoes can take up, not only a lot of space in the suitcase, but also chunk of the weight allowance. It's best to wear the heavier items on the plane, freeing up space. Jackets and jumpers can be removed on the plane and on arrival at the holiday destination to help cool down and acclimatise to the new surroundings.
Check the rules on duty-free
In some instances you're able to take your duty-free goods onto your flight in a carrier bag, but in others you're required to be able to fit your goods into your hand luggage – it's worth reading up on the rules for your specific flight and not just assume one way or another.
Be mindful of the weight of holiday gifts and souvenirs
In terms of what's taken abroad on holiday, there are some items that typically get left behind and aren't brought home, such as shampoo & conditioner and shower gel, freeing up a little space in the suitcase. However, this room is soon taken up by the gifts and souvenirs that are purchased to bring home, put on display or hand out to loved ones. Be mindful of the weight of these as they may tip you over your allowance and leave you facing a charge for the extra luggage. It can be handy to take luggage scales on holiday to be able to accurately weigh the suitcase before leaving for the flight home, this way travellers can ditch a few more items if they need to whilst they still have time.