Beat the Budget!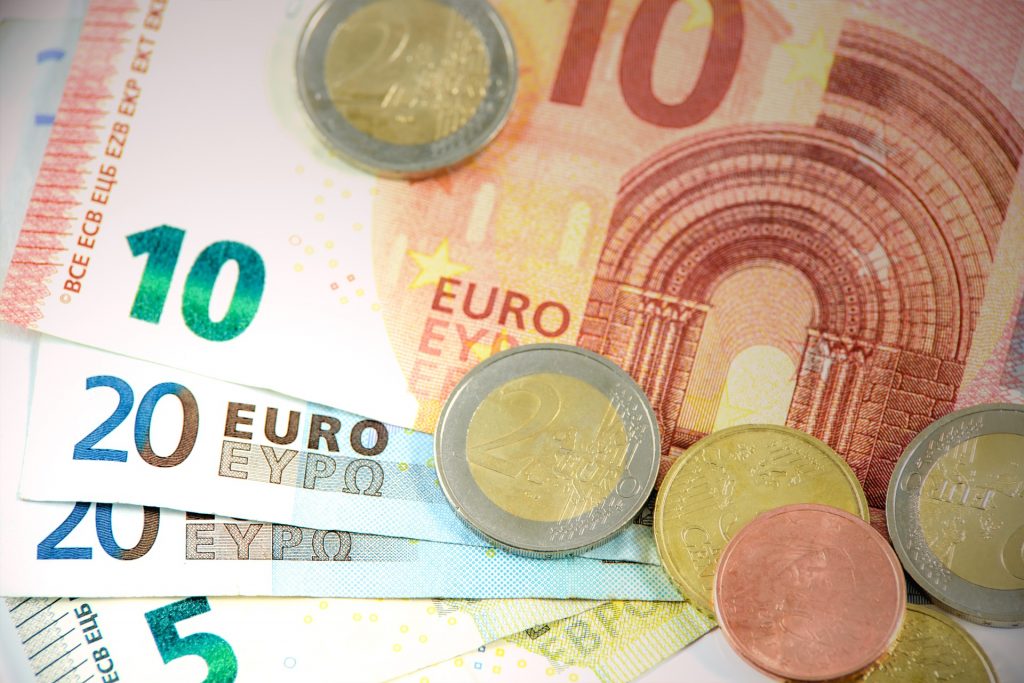 While Brits are expected to take around £250 of cash on holiday this summer, 70% admit that they're worried about pickpockets and hotel room theft
A survey by Escape Travel Card revealed that almost 60% of Brits take converted currency in cash while travelling abroad to avoid bank charges when spending on their card or withdrawing cash. However, a whopping 70% expressed concerns over holiday cash being stolen from their purse or accommodation.
Around a third of Brits have had their belongings stolen while on holiday, yet Sterling's fall in value means that keeping cash safe is more important than ever.
Escape Travel Card's Joanne Briggs commented: "Keeping hard-earned money safe when we're on holiday is vital, especially when we've spent months saving. Our research shows that while Brits are conscious of the dangers of carrying cash abroad, they are often not aware of alternative options. Prepaid travel cards are a safer, more cost effective way of handling spending money while overseas. Additionally, using a prepaid travel card means travellers can avoid carrying around large sums of cash, making them much less vulnerable to loss or theft.
"The Escape Travel Card is simple to use and free to make purchases abroad. It's also easy to top up your card with an Escape online account, which also enables users to view their balance and statements, just as you would with a debit card. As the holiday season approaches, it would certainly be a good idea to keep prepaid travel cards on your radar if you're planning a trip abroad."
For added peace of mind, the Escape Travel Card is not linked to your bank account information. It's also ideal for holidaymakers as it has the ability to be temporarily locked and unlocked, so there's no need to feel uneasy about leaving your bag unattended when going for a dip in the pool.