Instagram Generation Least Likely to Insure their 'Beach Body'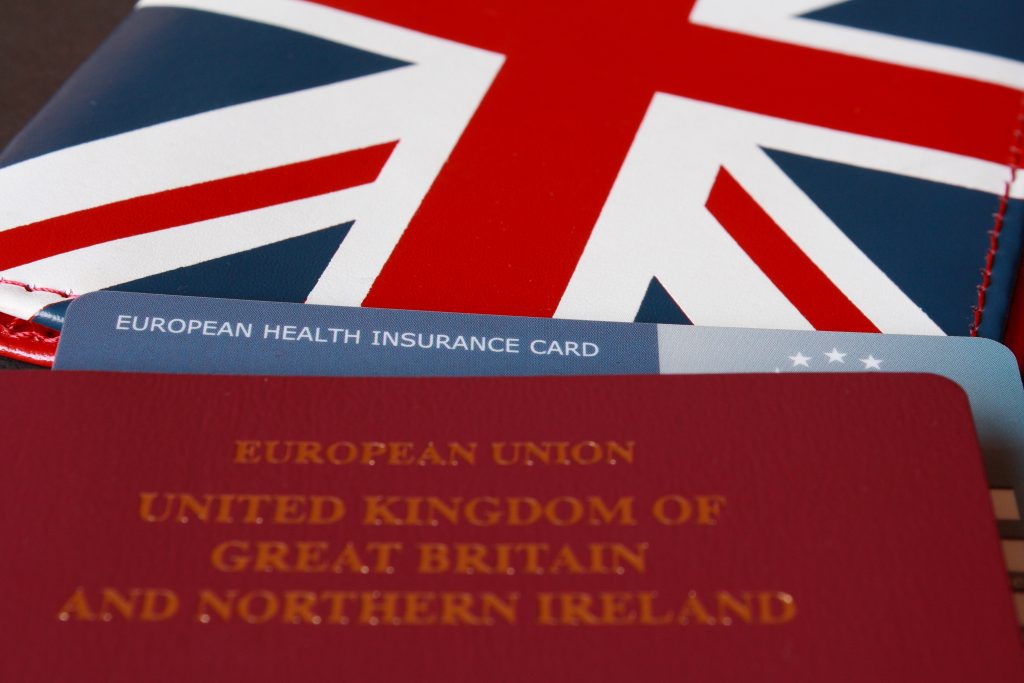 Gocompare have released some more shocking figures – one fifth of young people admit to travelling overseas without travel cover!
Instagram and other social sharing sites are awash with travel photographs. But, with claims for medical treatment overseas costing on average £1,300 GoCompare Travel Insurance is urging young holidaymakers to ensure they're 'beach-body' ready by adding travel insurance to their pre-holiday shopping list.
Travel insurance provides financial protection against a range of events including the cost of medical expenses for accidents and illness abroad, the loss or theft of luggage and holiday cancellation.
A new survey commissioned by GoCompare Travel Insurance found that only 55% of 18 to 24 year olds always make sure they arrange travel insurance. Worryingly, a fifth admit to having travelled overseas without cover – running the risk of being many thousands of pounds out of pocket if they need emergency medical attention in a foreign country.
When questioned why they travelled overseas without insurance, half of young adults surveyed said they thought it was too expensive; 37% forgot and 12% just couldn't be bothered to arrange it. Just over a fifth (21%) didn't buy cover simply because they felt they wouldn't need it.
Travel insurance covers unexpected events such as injury, theft, travel delays and holiday cancellation and, the survey revealed that many 18 to 24 year old holidaymakers had experiences and mishaps which could be insured against. Over a third (36%) had suffered delays or cancellations to flights and ferries; 16% had baggage lost by an airline; 9% had valuables either lost or stolen; 7% needed medical attention abroad; 2% said they'd spent at least one night in hospital.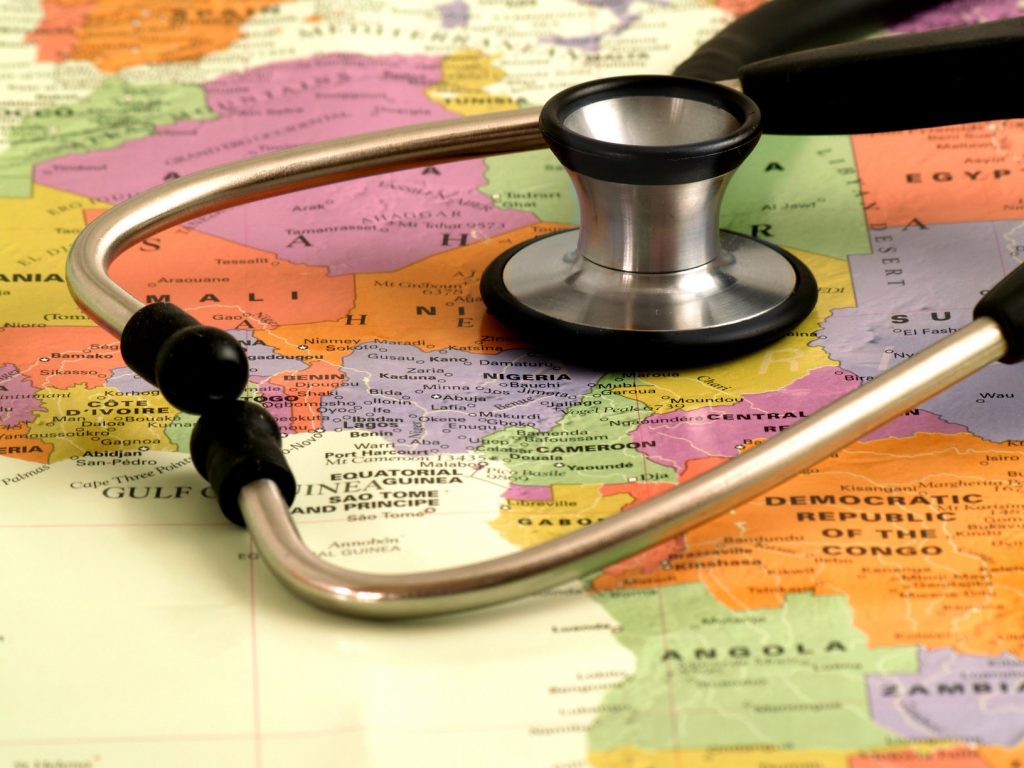 GoCompare Travel Insurance's research also revealed that many young adults were unclear about the European Health Insurance Card (EHIC). Just over half (52%) knew that an EHIC provides access to free medical treatment or treatment at a reduced cost while visiting another European Economic Area (EEA) country or Switzerland. However, 27% had never heard of an EHIC and, 16% wrongly believed that an EHIC would allow repatriation to the UK by air ambulance, free of charge.
Martyn John from GoCompare Travel Insurance commented: "Let's face it, arranging travel insurance is never going to be the highlight of anyone's holiday, but it could end up being the most important piece of preparation you can do. In the UK, we're used to receiving free medical care, but it's important for travellers to remember that not every country has the same healthcare system that we're used to at home. Industry figures from The Association of British Insurers show that last year, payments for emergency medical treatment abroad accounted for 54% of travel insurance claims with the industry paying out £199 million."
Martyn John continued: "Each country's health system is different. In many countries, you'll find a mixture of private and public provision but in some such as the USA, healthcare is fully privately funded. Even in Europe, despite the common misconception, the European Health Insurance Card (EHIC) does not provide 'free' healthcare, which means without a dedicated insurance policy you could still be facing a hefty bill for your medical treatment. Travel insurance isn't as expensive as you might think, basic single trip policies can be bought for less than £10. In comparison, a few nights stay in a foreign hospital can easily run into thousands of pounds and medical repatriation can be even more expensive – making the few minutes it takes to get online and find a policy time well spent."
For more information on travel insurance visit: http://www.gocompare.com/travel-insurance