Top 5 Autumn Hotspots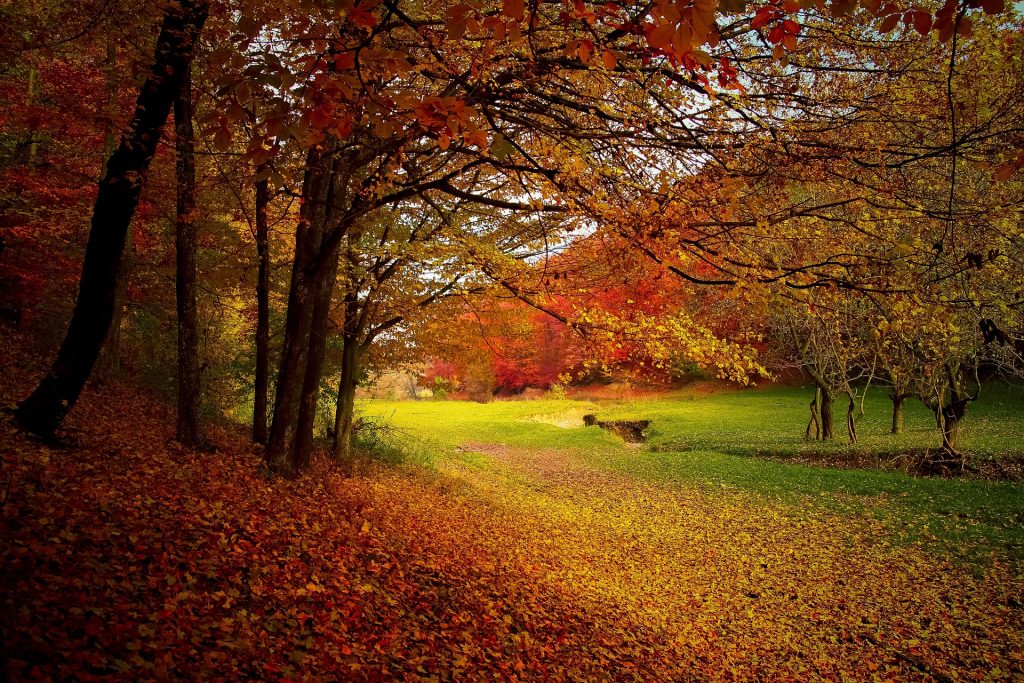 Happy World Tourism Day! 
Today we celebrate World Tourism Day, so what better day to look at some of the globe's Autumn tourist hotspots for British holidaymakers?! To a large amount of people, the end of the summer holidays signifies the end of the 'holiday season', and many people set their sights on getting back to the reality of their day-to-day lives. However, global travel rewards company, Avios has looked at data from the last three years and come to the conclusion that Autumn is fast becoming the new summer, with more and more people choosing to take a break at this time of the year.
But where do British holidaymakers choose to go for their 'Fall Fix'? Here are the top five locations for an autumn break…
Edinburgh
This Scottish gem is top choice for Brits when it comes to taking time off in the often-boring period between summer and Christmas – and it's no surprise why. From the array of interesting and informative museums to the spookiness of the Edinburgh Dungeons, Edinburgh is the host of the most rain-proof activities and excursions – perfect for the muggy autumn weather, meaning it earned the number one spot on the list of favourite Autumn destinations for Avios consumers.
2. Amsterdam
'Autumn in Amsterdam' has quite the ring to it, doesn't it? Avios customers agree, causing the Dutch capital to make it to number 2 on the most popular list. The city has something for everyone, with Autumn working as the perfect backdrop to its buzzing canal front. It's also when backpackers go back to school – meaning you can enjoy the city like a local, and Inspired couldn't agree more, with our Features Editor taking a trip to the Dutch city this autumn too!
Geneva
Named the 'city of peace,' a trip to Geneva, Switzerland in Autumn makes perfect sense! You get to enjoy this smallest of big cities without the swell of summer visitors, and take in the regal air of Geneva how it should be – in crisp, clean air. There's also spectacular scenery in the form of the local mountain, the Salève, as this natural haven is just 20 minutes by bus from the city centre.
Glasgow
Scotland is proving to be increasingly popular among British holidaymakers, with another one of its cities making it into the top five, proving you don't always have to look afar to embrace tourism. Glasgow is a city that parties all year-round, making it the perfect spot for an autumn getaway to beat the post-summer blues.
Rome
Rounding out the top 5 is Rome, the ever classic tourist destination. From the food and wine to the history and art, and back to the food again, it's no surprise that Rome makes an appearance on the top 5 list. This romantic city proves gorgeous in any season.
Top 5 Autumn Hotspots