Beautiful Cheshire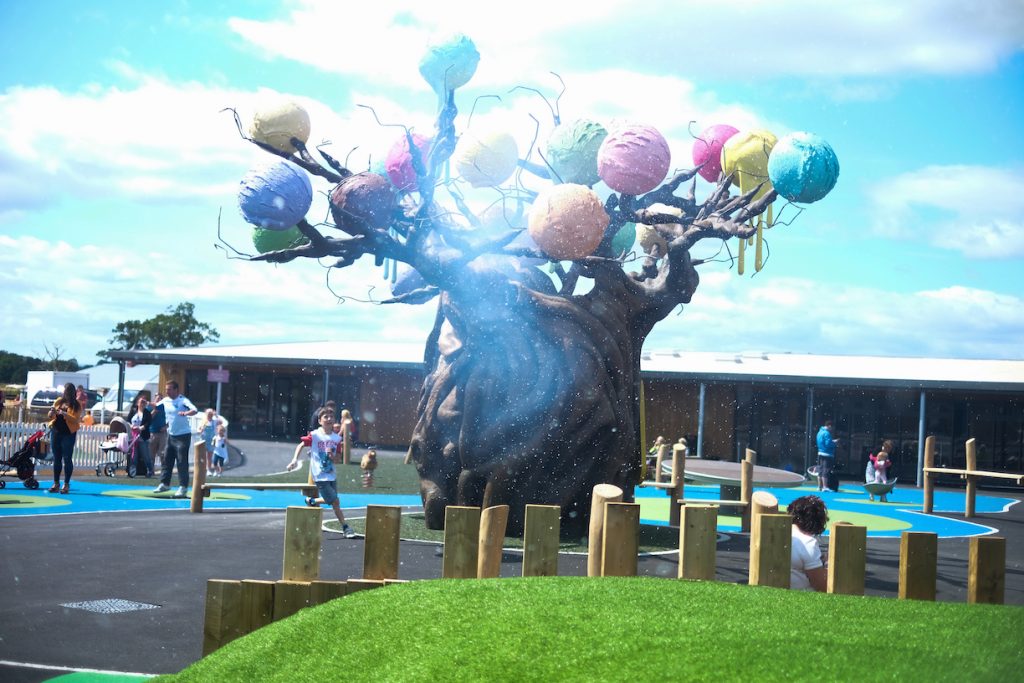 You don't have to travel far for a worthwhile adventure… the UK is home to some great towns and cities, full of scenic views and exciting attractions, and the county of Cheshire is just one…
The county, situated in North West England, is an area bursting with things to see and do, from amazing attractions and beautiful gardens to stunning elegant homes and outstanding spa hotels – Cheshire has something for everyone. If you're looking for a quick weekend away or even a week-long trip for that matter, why not give Cheshire a visit and explore the many charming market towns and villages, hosting independent galleries, boutiques or unique markets selling amazing Cheshire produce. The scenic countryside county is also home to many ravishing restaurants, country pubs and tearooms, so why not devour a delectable lunch at one of Cheshire's most loved properties after a relaxing stroll through the landscape?
Cheshire, like most other UK counties, also presents guests with a variety of different accommodations to suit people with all kinds of holiday desires, from five-star hotels and cosy self-catering cottages to campsites and friendly farmhouses. No matter what kinds of trip you're planning – a luxury break or getting down with nature – Cheshire has accommodation to suit visitors of all kind.
Just one of Cheshire's most loved attractions is the Lion Salt Works – a £10 million project which gives spectators a fascinating and fresh insight into the story of salt, brought to life with fun, interactive and imaginative educational exhibits. Cheshire Outdoors is another favourite for the more adventurous of visitors, and specializes in team building and new experiences. Spending a day at Cheshire Outdoors offers a wide range of outdoor activities for a fun-filled day out, including segways, archery and falconry – suitable for people of all ages with all kinds of interests. Additionally, why not bring the nature of going abroad to your home country with a day at Splash Zone at Gulliver's World Resort. At the ultimate indoor attraction, you can experience a world of super slides and water features, and with shallow water all round, adults can sit back and relax while the kids play the day away.
Also, in exciting new news, the UK and Cheshire have become home to the world's largest ice cream shop as Chester-based tourist attraction, The Ice Cream Farm, beats off International competition to receive the coveted title from none other than The Guinness World Records. With almost 10,000 sq ft of ice cream heaven, Guinness World Records awarded record-breaking status to The Ice Cream Farm this month, yet another amazing achievement for this privately owned and thriving Cheshire business. The site, which has recently undergone of £5million redevelopment, is the most visited, free to enter family tourist attraction in the North West of England.
Celebrating 30 years in business this year, The Ice Cream Farm began when forward-thinking dairy farmers, the Fell family, saw diversification opportunities for their dairy farm in the 1980's. The record-breaking ice cream parlour now stocks a myriad of multi award-winning ice creams and sorbets. From classic flavours such as Honeycomb and Sticky Toffee Pudding, to new-found- favourites, Salted Caramel and Bubble-gum, as well as a wide selection of special edition flavours, it's not just the size that counts! What better way to spend a summer evening than enjoying an ice-cream in the mild British sun?
Beautiful Cheshire