Is Your Travel Business Ready for the Me, Me, Me Millennials?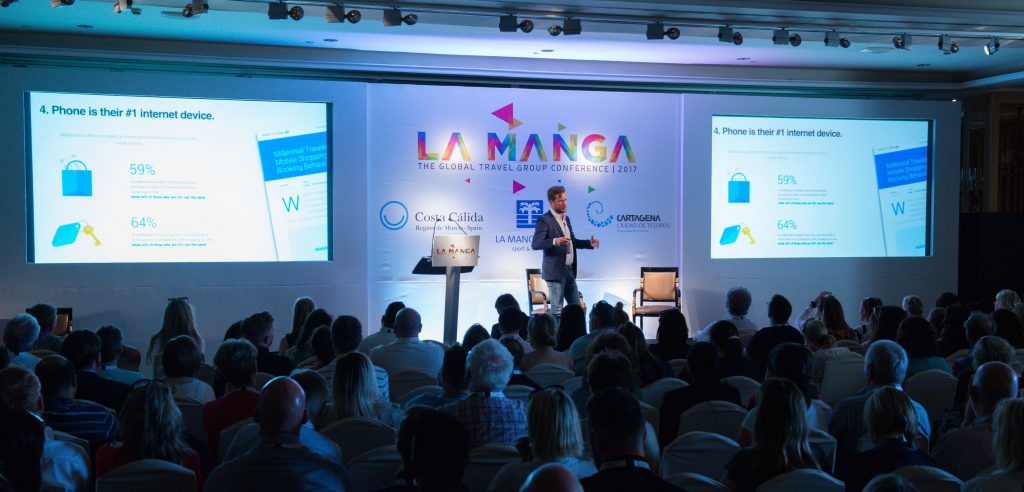 Here, Founder of Clicky unveils key insights into what the travel industry should be doing to target this constantly evolving and digitally advance sector.
Did you know that the mobile phone is the number one device used by Millennials to book travel and that they are more concerned about convenience than price? Offering leading insights into the world of digital at The Global Travel Conference last month, Oli Yeates, Founder and CEO of multi-award winning digital marketing specialists, Clicky, advices the travel industry to focus on the experience, embrace speed and make everything mobile.
So, what is the exact description of a millennial and what do we know about them? A Millennial is a person reaching young adulthood in the early 21st Century. They are better informed than any previous generation and more importantly, they are constantly connected, expecting instant information and managing their lives through a vast array of time saving apps.
Using key findings from the 2017 Youth Trends Report, Oli revealed that 78% of millennials find it easier to express emotions through emojis than words. Added to this 53% of people would rather spend money on an experience rather than possessions. Owing to current difficulties with this generation struggling to get on the property ladder, many are still living at home. As such, they may earn less than average, but they do have a greater disposable income, allowing them to satisfy their own cravings for luxury getaways.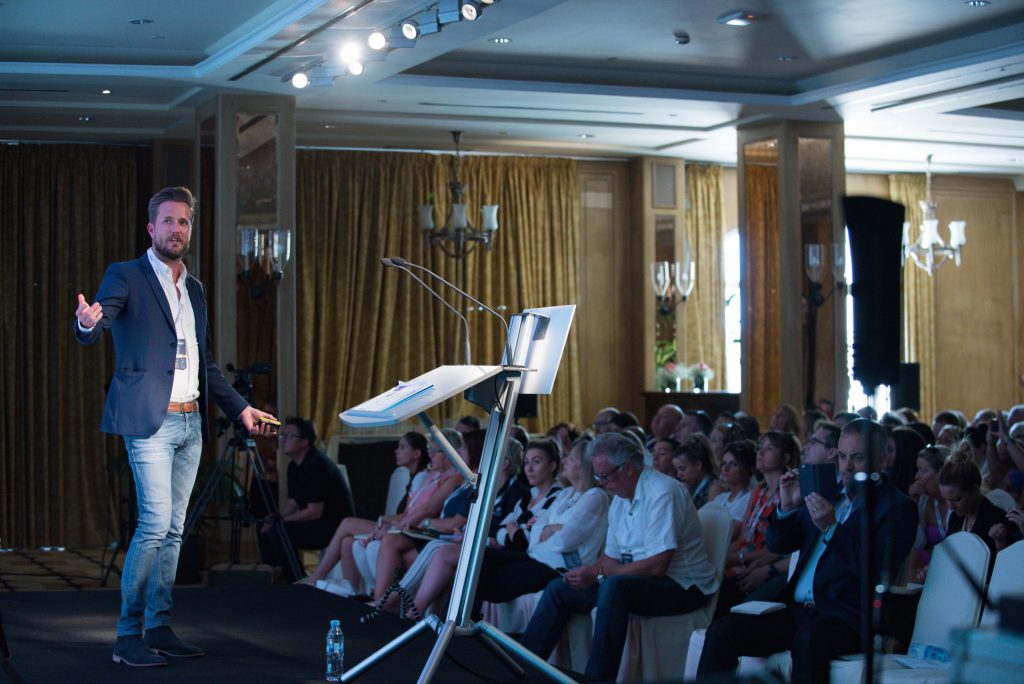 Oli's top five tips for travel businesses are:
Make everything mobile optimised – 64% of millennial travellers say they typically book a hotel room on a smartphone after shopping on one.
Tell stories about destinations and experiences – be visual, create life-like experiences and use social media.
Personalise their experience – create tailored content and tell them what they want to know – answering key questions such as 'will there be wifi?' is vital.
Be open – These days you can't escape reviews so embrace and encourage them. Also show you care by dealing any issues quickly and efficiently.
Utilise the data – You now have an abundance of data at your fingertips… learn how to use it!
Here Oli comments: "Millennial online behaviour will soon become the norm and is already spreading to other generations. Parents are now listening to older children, who are influencing decisions on their own travel choices. It also pays to note that, you may think this all seems like a lot of costly hard work, but many businesses simply need to make a few simple tweaks to what they already have in place to start to make a real difference."
Clicky's expertise in the travel industry is now second to none, with an enviable list of national and regional clients including; Elegant Resorts, Darwin Escapes, Sykes Cottages, Toad Hall Cottages, Your Travel and more recently, Carden Park Golf Resort & Spa. To keep up to date with all Clicky's latest news and personal posts from Oli Yeates himself visit the #magazine at: www.clicky.co.uk/magazine/