Five Miles From Paradise: the Isle of Wight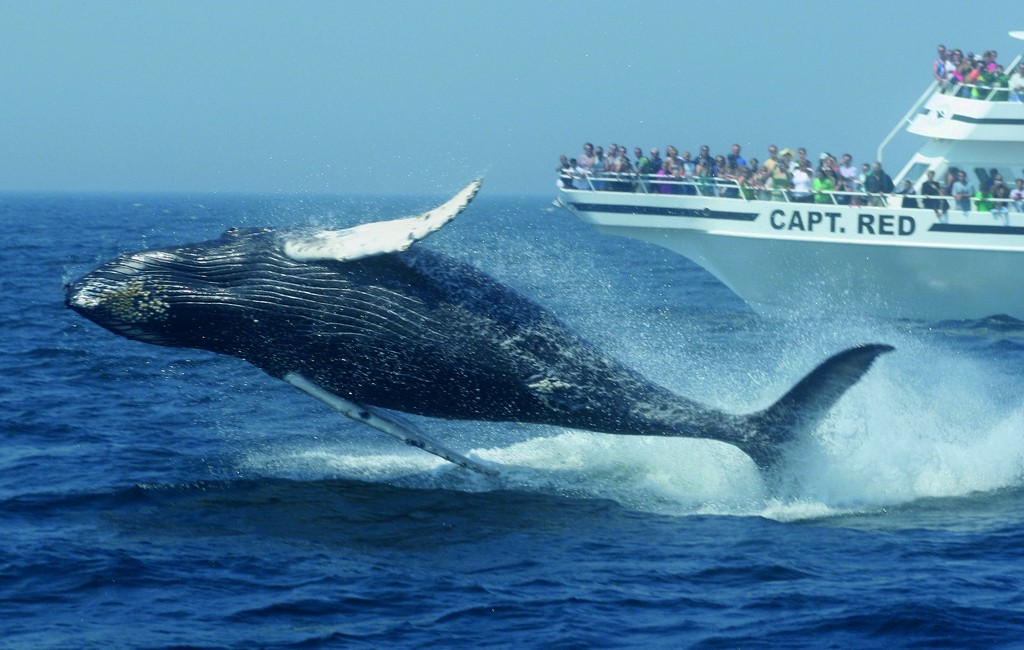 Find your own paradise on the Isle of Wight
Can a small island five miles from the Hampshire coast really be described as a 'paradise'? True, the Isle of Wight doesn't exactly evoke images of palm-fringed beaches or crystal clear lagoons – there are no tropical rainforests, indigenous tribes or exotic birds here, and you're more likely to stumble upon a cosy country pub than a poolside cocktail bar. But as most keen travellers know, 'paradise' isn't always the obvious brochure image. It can be found in the most unexpected of places…even those right on our doorstep.
---
A Paradise for Walkers
Here at Ocean View, nothing gets us more excited than an English county bordered on all sides by sea. With its great stretches of golden sand, sapphire seas and dramatic meadow-topped cliffs, there's no shortage of breathtaking ocean views on the Isle of Wight. In fact, over half of its 150 square km of fertile land has been designated an official 'Area of Outstanding Natural Beauty', where endangered animals such as red squirrels, skylarks and small pearl-bordered fritillary butterflies all thrive in a range of habitats – meaning a simple countryside ramble can quickly become a Great British safari.
As well as hosting an abundance of wildlife, the Isle of Wight is also home to some incredible geological features – including the famous Needles at Alum Bay. These iconic chalk stacks jut out from the surface of the ocean like ice burgs, creating a highly unusual view that attracts millions of visitors from all over the world. The island is also renowned for its density of dinosaur fossils and has been dubbed the 'Dinosaur Capital' of Great Britain. Head down to Compton Bay or Yaverland for the best chance of stumbling across your own ancient relic.
500 miles of footpaths snake between villages, cliff tops and historic downland all over the island, giving keen walkers access to nooks and crannies that might otherwise be difficult to access. Most of the paths are suitable for novices, with gentle slopes and regular watering holes. After a long day hiking, what better way to reward yourself than with a cold beverage in a country pub garden? There are plenty of charming pubs all of the Isle of Wight, offering classic log fires, suntrap beer gardens and great food menus, often offering lunch, afternoon tea and dinner.
---
A Paradise for Culture Junkies
The Isle of Wight has over 30 museums to keep culture junkies satisfied. From the Shipwreck and Maritime Museum at Arreton, to the Lilliput Doll and Antique Museum in Brading, there truly is something to interest every curious mind out there.
At Alum Bay, you can watch traditional Isle of Wight glass being made by hand, and even buy yourself a beautifully made souvenir to take home.
If you prefer your glass half full, or fully full, then head to Adgestone Vineyard for a tour of the winery cellars. First planted in 1968, the vineyard is one of the oldest in Britain, and its produce has even been enjoyed by Her Majesty The Queen.
For a really cultural experience, get on the Ale Train at the Isle of Wight Steam Railway at Havenstreet. On Saturday 19 July you can enjoy a balmy summer evening of trains and fine ale as you travel from Havenstreet to Wootton for an hour, with a range of beers on tap plus a heart meal of bangers and mash along the way.
---
A Paradise for Music Fans
Just like the countryside, the towns and villages on the Isle of Wight pulse with life. All year round the island hosts a wide variety of cultural, music and food festivals, including the famous Isle of Wight Festival, Bestival and Folkstation, which all attract international attention and draw in thousands of music lovers from all over the world, putting this tiny isle well and truly on the world's music map.
Bestival runs from 4-7 September 2014. Find out more on the Bestival website
Rhythmtree runs from 18-20 July 2014. Find out more on the Ryhthmtree website
New Port Jazz Weekend runs from 18-20 July 2014. Find out more on the New Port Jazz website
The Isle of Wight is an unedited, unadulterated, untouched paradise. It's a paradise for walkers, nature lovers, music fans, history buffs and sun worshipers. And the best thing about it? It's just a few miles away from the coast of England, so you don't need to worry about going to the airport, spending extortionate amounts of money, or booking too much time off. Perfect!
This short video from Island Cottage Holidays gives us a sense of the paradise that the Isle of Wight offers: