Priceless Italian Statue Broken by Tourists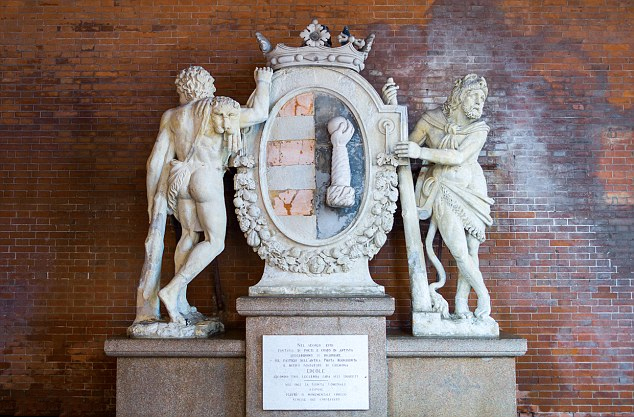 Two tourists visiting the northern Italian city of Cremona could be facing criminal charges after climbing the priceless 'Statue of the Two Hercules' to take a selfie and incidentally breaking a section of it. And the part they broke was, quite literally, the crowning element.
According to the Corriere della Sera newspaper, the crown at the top of the statue became dislodged under the men's weight and shattered on the ground.
The statue is treasured by the local people as it has two figures of Hercules – Cremona's mythical founder – holding up the city's emblem. It was originally created early in the 18th Century and was displayed on top of the city gates.
Experts have been brought to the site in order to assess the damage and judge whether the statue can be repaired.
statue broken