Top Reasons to Visit Massachusetts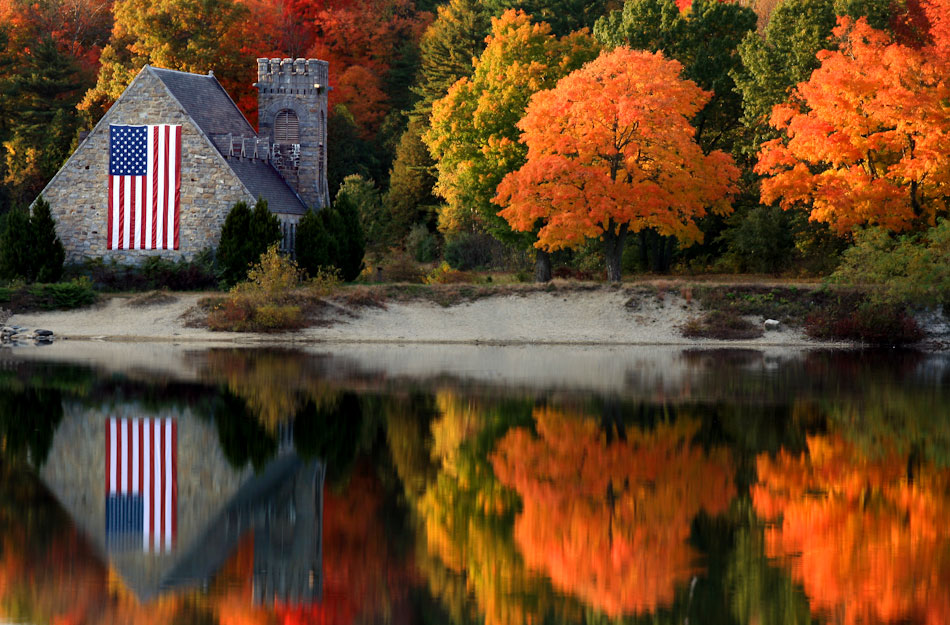 A stunning landscape with a vibrant city at it's heart
.
With so many top destinations to fly to in the States, why pick Massachusetts? Here, experts over at massvacation.com offer some top reasons to visit this diverse and picturesque state…
---

Minimal travelling time
With a flying time of less than 7 hours from London Heathrow, Massachusetts is relatively accessible from UK airports. It also has cities and attractions within easy driving distance from the airport so it is perfect for a fly-drive holiday.  Within two weeks a visitor can see a lot of Massachusetts but will still want to return to experience more.
Beautiful scenery and buzzing cities
Massachusetts offers exquisite scenery, with the natural beauty of the Atlantic coastline and resort islands to the hills and lakes of the Berkshires. There is also the cultural sophistication of Boston, a must-see city with a European style café scene, world class museums, landmarks that tell America's history and some of the best restaurants in the USA.

The unspoiled beaches of Cape Cod, the islands Martha's Vineyard and Nantucket, and the North Shore and the South Shore invite summer visitors to experience golden sands, classic lighthouses, quaint villages, fishing and surfing and the freshest seafood.
Secret hideaways
Off the beaten track and stretching for a glorious 60 miles lie the Berkshire Hills in Western Massachusetts, offering some of New England's finest museums, culture, festivals and picturesque villages.
Fun festivals
The Berkshires
There are summer festivals from June through August, celebrateing music, dance and theatre. The Boston Symphony Orchestra, Jacob's Pillow Dance Festival, Shakespeare & Company and the Williamstown Theatre Festival are just some of the many events on offer.
Boston
During Harborfest (July 2–6 and July 4th), in the run-up to Independence Day, Boston's harbour front hosts concerts, street performers, Chowderfest and children's events. On July 4th, the Declaration of Independence is proclaimed from the balcony of the Old State House and evening brings the free Boston Pops concert by the Charles River – and fireworks
Springfield
Autumn brings traditional agricultural fairs, large and small. The biggest in the Northeast is The Big E, a jamboree celebrating farming and rural life. Parades and livestock, music and rides are all part of the fun.
Cape Cod & The Islands
The Greater Provincetown Schooner Regatta (Sept 1–4) celebrates the town's maritime history and includes a great variety of waterside activities to honour their heritage.
North of Boston
The Gloucester Waterfront Festival (August 16–17) and the Lowell Folk Festival (July 23–27) both see the area blossom into a colourful celebration of local talent, including crafts, music and plenty of delicious food.
---
To plan your trip to Massachusetts, visit the website for tourism