Ten Trending Destinations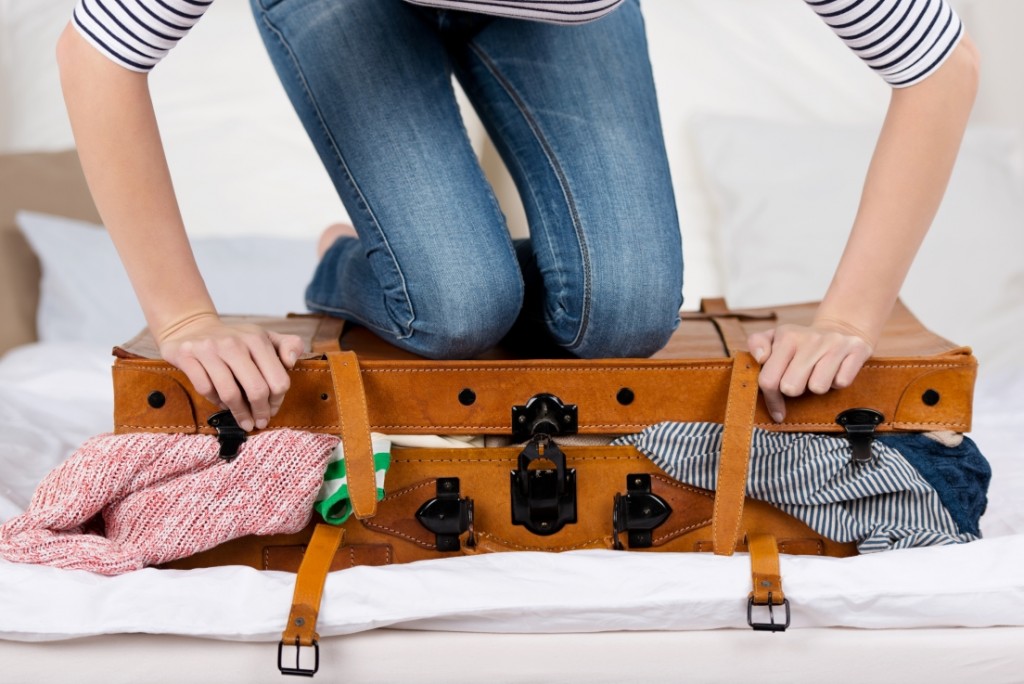 A list of this summer's top ten trending destinations has been published by the travel search engine, Kayak. Demand for the most searched places seems to be driven by major music events, art festivals and sporting competitions. These are the places to be seen.
---
10. Madrid, Spain
Summertime in Madrid equals festival time. San Lorenzo and La Poloma, to name just a couple of the festivals, offer visitors an authentic taste of Spanish culture. At this time of year, the city streets are brimming with vibrant decorations, markets, music, dance and games.
---
9. Edinburgh, Scotland
Home to the largest arts festival in the world, the Edinburgh Fringe Festival, it comes as no surprise that this destination is trending. The festival runs for three weeks in August.
---
8.Copenhagen, Denmark
Copenhagen's streets burst into life between May and September, with festivals like Roskilde Festival (June 27th – July 4th), which is one of Europe's largest.
---
7. Calgary, Canada
A popular skiing destination in winter, Calgary also fully embraces the summer by putting on an array of events, including the famous Chasing Summer electronic music festival, and wine and food festivals throughout the town.
---
6. Reykjavik, Iceland
Summertime is the best time to visit Reykjavik, with its long summer days, midnight sunshine and jaw-dropping natural beauty. Another reason to go at this time of year is the Secret Solstice festival in June, which marks a three-day period when the sun doesn't set.
---
5. Vancouver, Canada
The heat of the Canadian summer draws people to the water, and Vancouver has a plethora of water activities to offer. With kayak tours and water parks, beautiful beaches and Kitsilano pool (Canada's longest salt-water pool), there's plenty of opportunity to cool down while remaining active.
---
4. Milan, Italy
From May 1 to October 31, Milan is hosting the Universal Exhibition, Expo Milano 2015, which is an important world fair showcasing the best technological solutions to the issue of guaranteeing healthy, safe and sufficient food for the globe. You will have the opportunity to wander along the plazas, reveling in the street music and drinking up the atmosphere, or take part in cooking demos and wine tastings.
---
3. Hyderabad, India
Home to Ramoji Film City – the world's largest film studio complex, Hyderabad hosts The Great Summer Carnival in June, which is packed with carnivals, colour and fun for the whole family.
---
2. Toronto, Canada
Though this buzzing city has plenty to offer throughout the year, Toronto is a hive of activity in the summer, with the Pan Am Games attracting some of the world's best athletes. The event is held at the Rogers Centre in July and promises much excitement!
---
1. Kona, Hawaii
As an historic district that is home to Hawaii's coffee farms, you can get a taste of their delicious produce in the upland town of Holualoa. The sunny coastline is also renowned for its calm, crystal clear waters, which make for incredible snorkeling, diving and dolphin spotting.